If You Have Any Problem Playing Movies, Or Want To Upload Your Favourite Movies Please Do Contact At [kantipurmvies@gmail.com]Or Send An Offline Msg To rDx In The Chatroom.Your suggestion, Request ,Help And Donations Would Be Greatly Appreciated. !!Best ReGards!!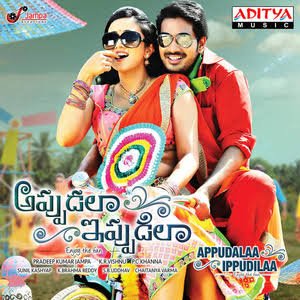 APPUDALA IPPUDILA Hindi Dubbed Full Movie 2018
Appudala Ippudila (Hindi Dubbed) is a Telugu movie released on 01 April, 2016. The movie is directed by K. R. Vishnu and featured Surya Teja, Harshiki Poonacha and Prabhas Sreenu as lead characters.
Duration: 2hr 10min
Quality: HD-Dubed
Release: 2016