If You Have Any Problem Playing Movies, Or Want To Upload Your Favourite Movies Please Do Contact At [kantipurmvies@gmail.com]Or Send An Offline Msg To rDx In The Chatroom.Your suggestion, Request ,Help And Donations Would Be Greatly Appreciated. !!Best ReGards!!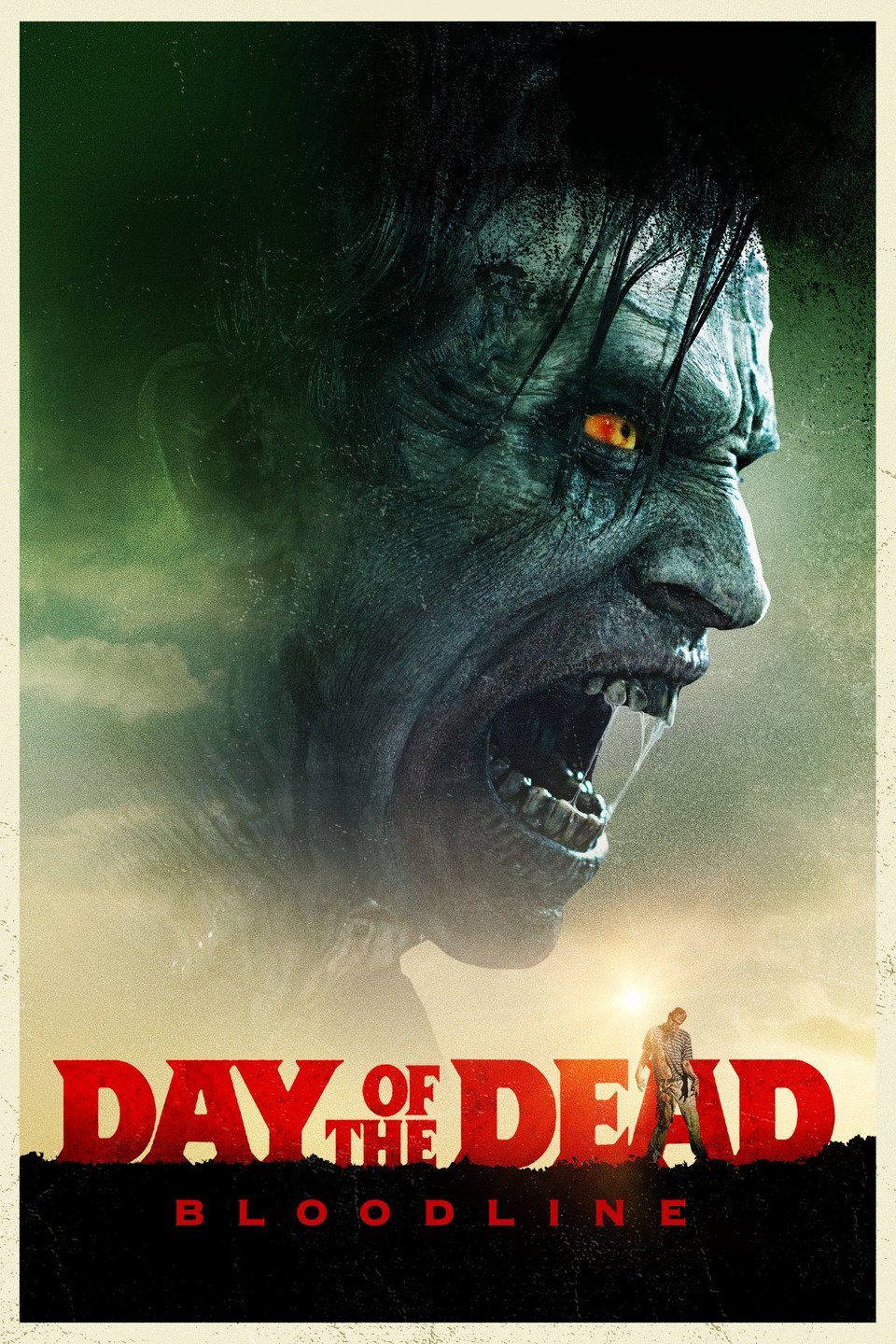 Day of the Dead Bloodline(2018)
A small group of military personnel and survivalists dwell in an underground bunker as they seek to find a cure in a world overrun by zombies.
Duration: 1hr 33min
Quality: HD
Release: 2018